About Royal Randers
Royal Randers is a small Danish logistical company with great international ambitions. We take the responsibility in Trans-Shipment for multinationals.
In merely 3 years, thanks to a great network and superior business relations Royal Randers is already investing and expanding.
We welcome clients from small locals to huge global corporations. Currently we count clients from China, Denmark, Italy Switzerland, Turkey, Ukraine, and the United States.
Services
Services offered
Freight & Shipping
At Royal Randers we have two ships in own possession, which we use to service our clients with freight in the Mediterranean, Black Sea, Azof Sea and on associated rivers.
For bigger freight orders we charter or subcontract external ships, in order to facilitate your need. We are experts in the logistics chain, and will always seek to optimize your route to present you with the optimal route in terms of time and financials.
For moving your goods, please contact Max on mn@royalranders.dk
Learn More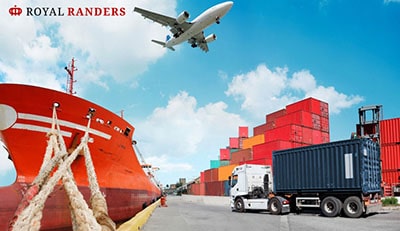 Forwarding
Services
Royal Randers is providing full cycle services for all your logistics needs.
Our experienced team is on hand to arrange movement of your cargo anywhere is the world. We have competitive rates and ensure that we will provide the best solutions possible for your goods. From a simple package, multi-container loads, to 60-tons of bulk cargo – we can do it all.
Learn More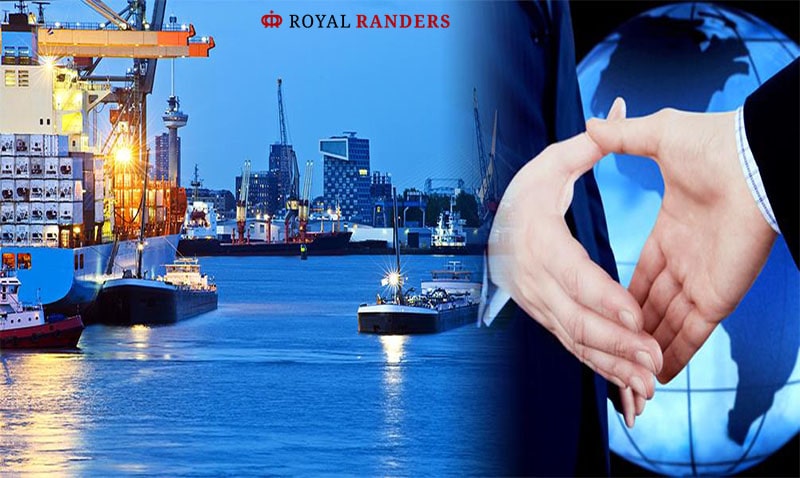 Agency Services
Royal Randers provides full fledged Agency Services in several ports in the Black and Azof seas.
Royal Randers has own employees and partners, which makes us able to provide you a turn-key solution, when there is a need for taking care of your vessel and crew.
Contact us with any related question, or when in need for Agency Services.
Danish Maritime services in the south Royal Randers office@royalranders.dk
Learn More
Development Projects
DniproMax
Royal Randers is a prime member of the DniproMax Consortium, which is a beneficial project for the environment, and it focuses on solving huge bottle necks in in the Ukrainien logistical infrastructure. We are very proud to be part of this consortium, and look forward to provide Danish knowledge in logistics to Eastern Europe.
Royal Randers and partners, has already started reducing costs and transportation times for clients – by operating the rivers. We welcome you as our future client.
Alexandra Thomsen, CEO
Learn More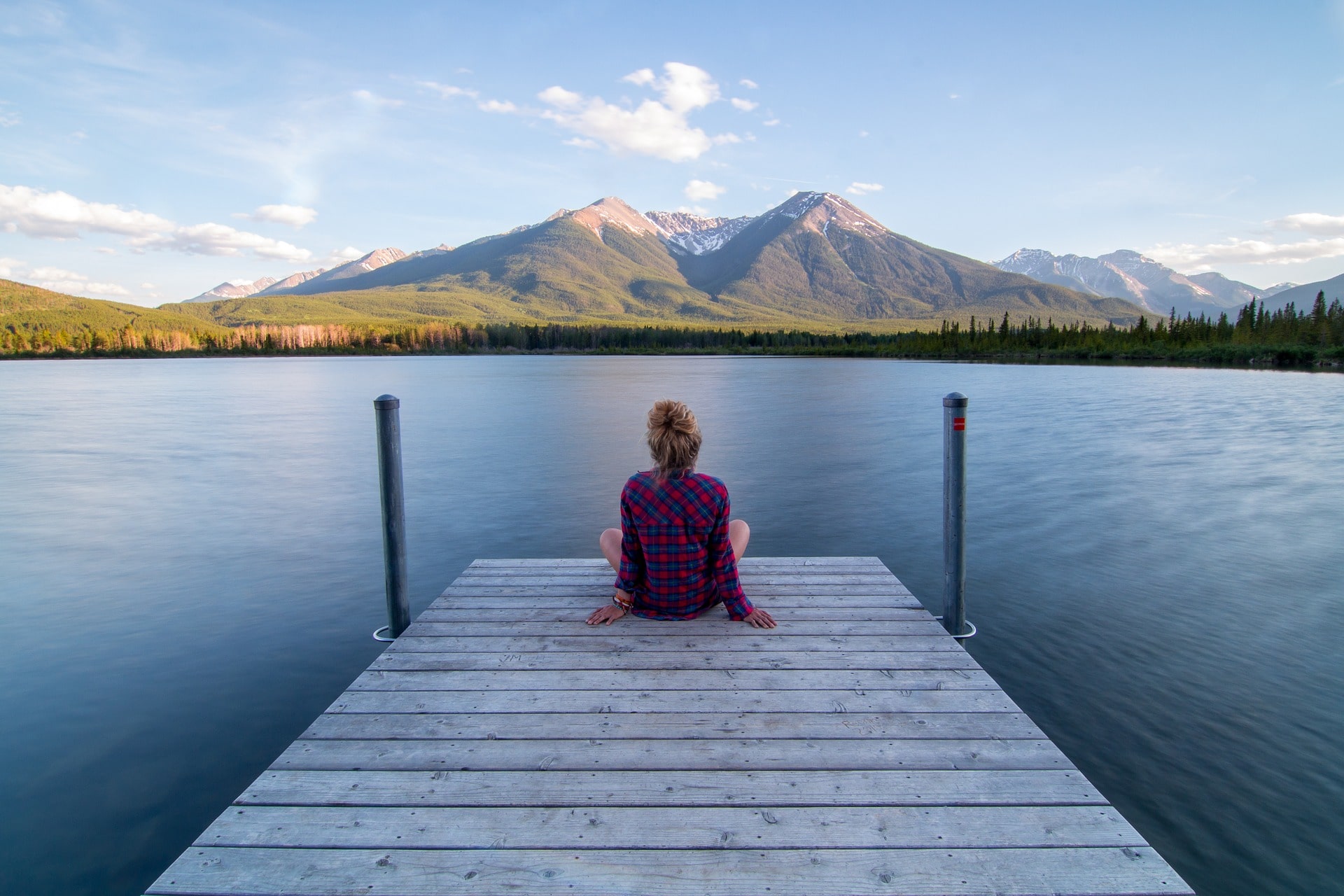 BlockChain
Royal Randers invests heavily in the future of logistics. Specifically we are focusing on BlockChain and the environment.
There are several huge projects world wide linking the BlockChain to the logistics process. Maritime Blockchain Labs, IBM and Mærsk are also in this space – to name a few. Royal Randers is computing linking up to these projects.
Learn More
Royal Randers is an active member of Trade Institute Scandinavia (TISc). Since 2016 TISc has actively been lobbying, solved issues and gained commercial benefits for us in Ukraine within Transportation and Infrastructure.

Being member of the TISc gives us clear advantages for solid contract engagements and expansion.
A.P. Moller - Maersk aims at having carbon neutral vessels commercially viable by 2030 and calls for strong industry involvement. We heard the outcry at Royal Randers, and we are also striving to be on the environmentally friendly wave.
We are proudly focusing on ensuring environmentally friendly logistics. This is exactly why we are solving bottle neck issues in Ukraine by utilizing rivers instead of railroads and trucks This improved our CO2 footprint highly. Besides it also improves our client's financial operations by far.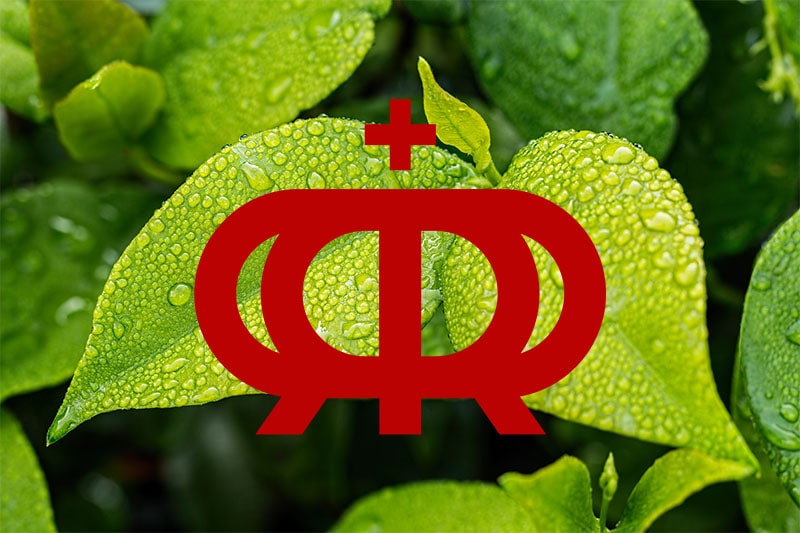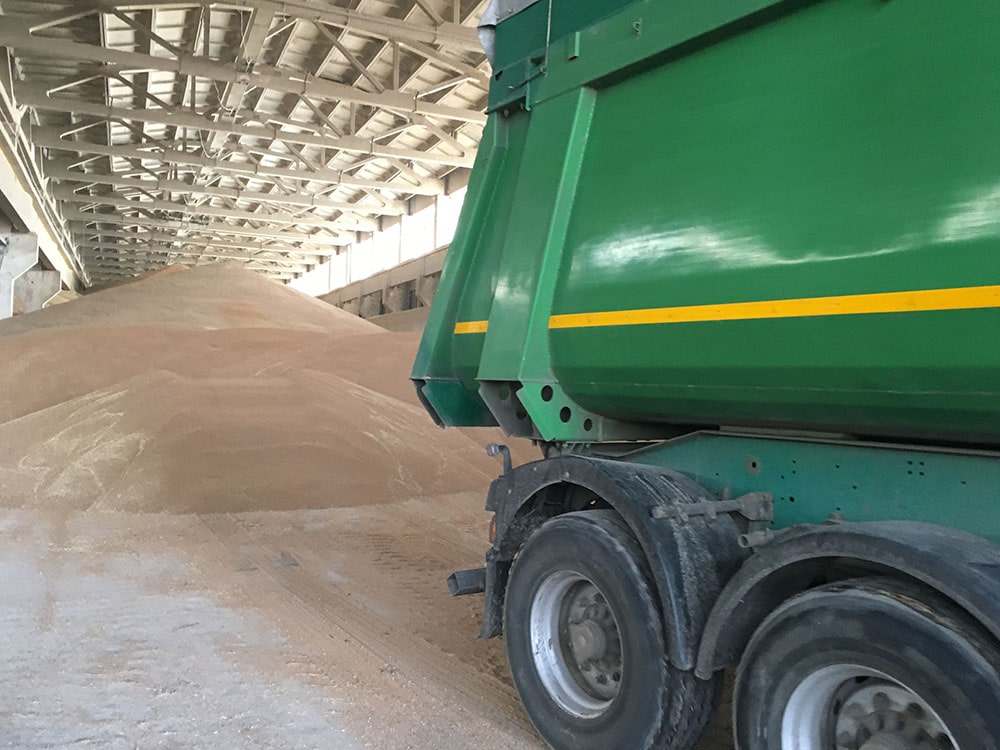 Working with Royal Randers, you will be sure to be working with a partner who has your finances as a first priority, and in a way where we will save the environment for our future generations to come!
Contact Us
Technical Department:
All correspondance
for Fleet Manager, Superintendant,
or technical matters
should be addressed to:
tech@royalranders.dk
Main Contact
Address
Klostermosevej 140
DK-3000 Elsinore
Denmark