The BlockChain Project
There are several huge projects world wide linking the BlockChain to the logistics process. Here we are computing in order to link up to several projects.
TradeLens Shipping Solution
The TradeLens Blockchain Shipping solution is an industry-wide collaboration announced in the beginning of 2018.

Currently the project advances, as more than 90 organizations participate in the global trade solution.

More than 450 million events captured on the platform and growing by one million per day.

The project lead by IBM and MAERSK, and Royal Randers is proud to be co-developing to be fully integrated into TradeLens, for the benefit of our clients.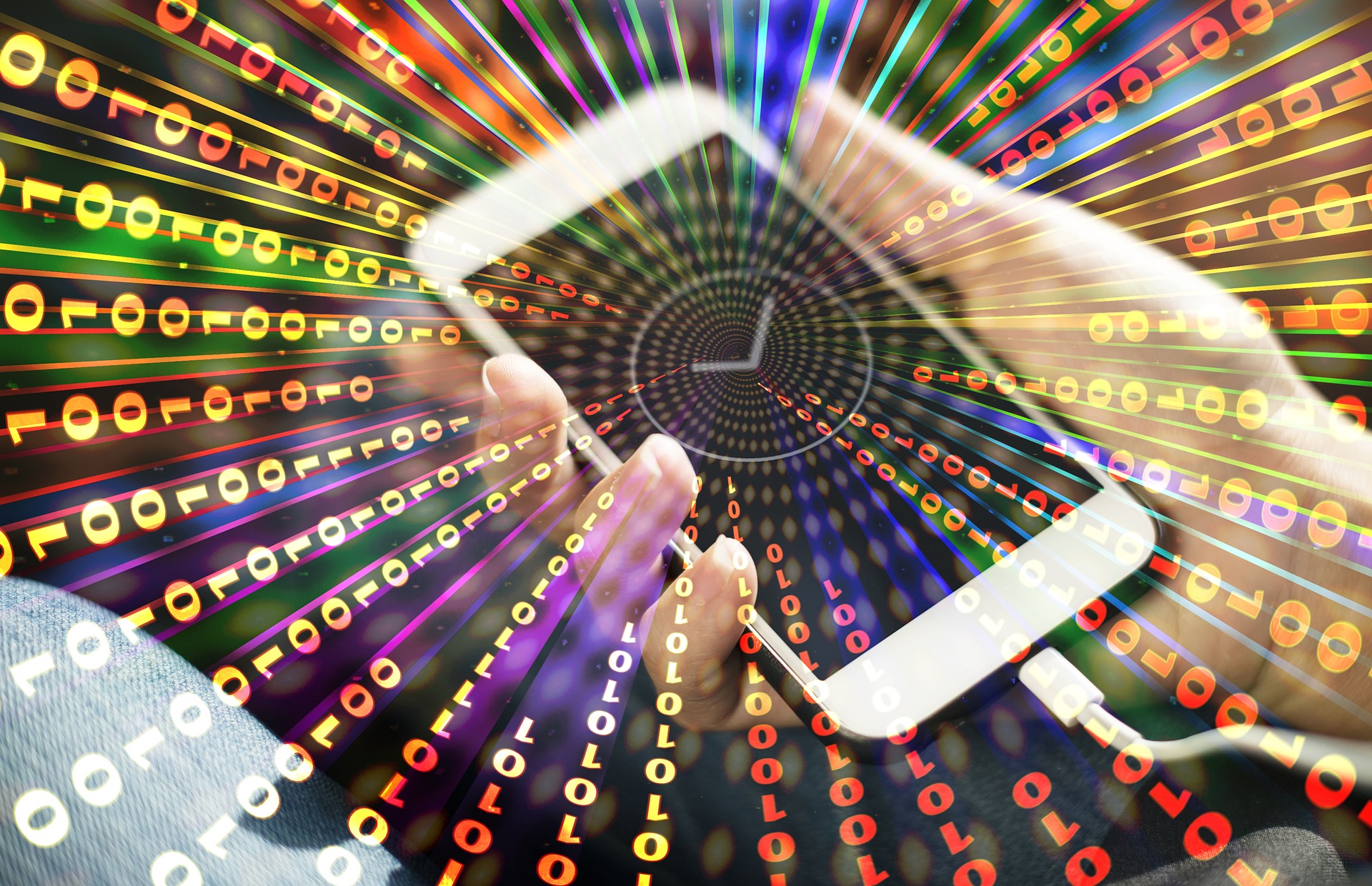 Blockchain Stamped Insurances
One of the projects is related to insurances.

Maritime Blockchain Labs (MBL), a partnership set up between Lloyd's Register Foundation and BLOC to explore the use of blockchain for the assurance and safety of critical infrastructure.

Royal Randers is closely monitoring this project, and already looking into API's in order to gain from optimizing insurances of cargo for our clients.
A.P. Moller - Maersk aims at having carbon neutral vessels commercially viable by 2030 and calls for strong industry involvement. We heard the outcry at Royal Randers, and we are also striving to be on the environmentally friendly wave.
We are proudly focusing on ensuring environmentally friendly logistics. This is exactly why we are solving bottle neck issues in Ukraine by utilizing rivers instead of railroads and trucks This improved our CO2 footprint highly. Besides it also improves our client's financial operations by far.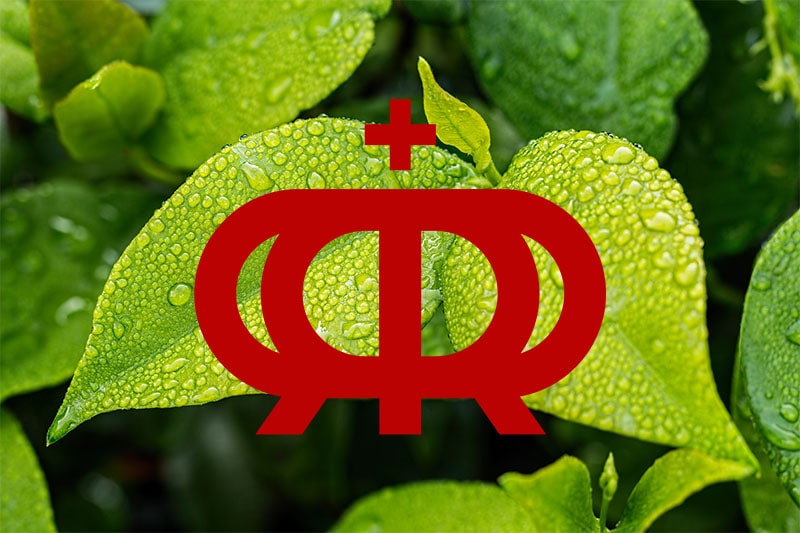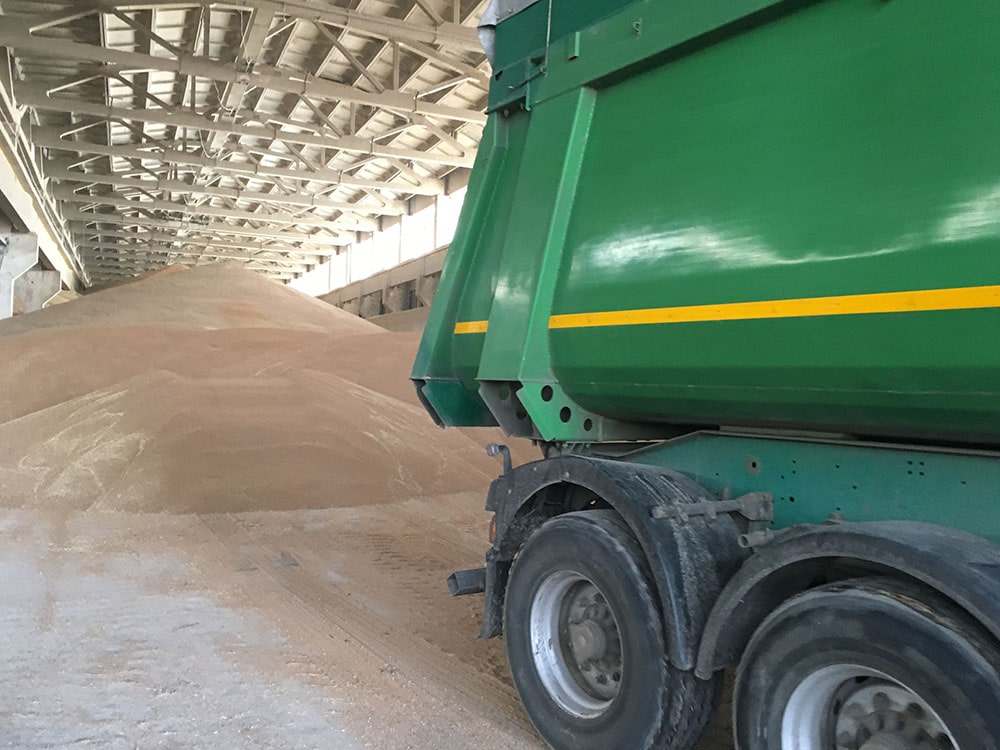 Working with Royal Randers, you will be sure to be working with a partner who has your finances as a first priority, and in a way where we will save the environment for our future generations to come!
Contact Us
Technical Department:
All correspondance
for Fleet Manager, Superintendant,
or technical matters
should be addressed to:
tech@royalranders.dk
Main Contact
Address
Klostermosevej 140
DK-3000 Elsinore
Denmark